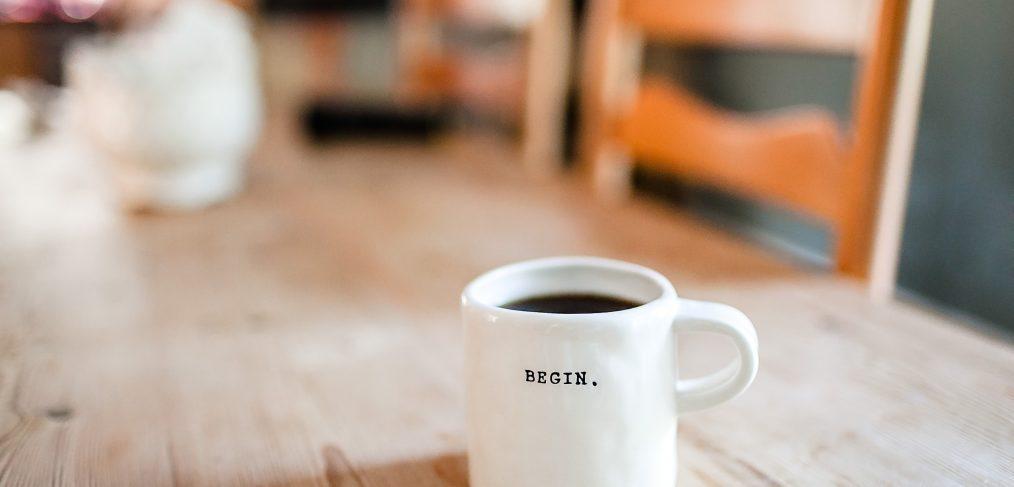 New Article Section!
Hi/Ciao/Bonjour!
We've been meaning to add an article section to our website for a while, so here it is! We'll be working on a number of posts, offering writing tips and inspiration to new and existing authors. Self-publishing has really taken off in recent years, and the opportunities that are open nowadays are endless. Whether you're self-publishing in the UK or beyond, we're sure you'll find our articles useful.
We'll be including tips for writers of all genre's, and we'll be starting out with an article by Bond legend, Ian Fleming: How to Write a Thriller.
That's all for now, but keep an eye out for our upcoming posts!