Easy. Affordable. Ethical.
Why end up in a literary agent's slush pile when you can publish within 21 days?
Give us a call to discuss your book, or contact us here.
01792 687867
AWARD-WINNING SERVICE!
We're delighted to announce that Socciones Editoria Digitale, the Amazon Self-Publishing Aficionados, has been awarded:
Most Client-Focused Literary Editing Service 2021
…for the 2021 UK Enterprise Awards proudly hosted by SME-News! 🏆
Succeed on Amazon
Self-Publishing Secrets.... Aren't So Secret
If you've been searching for self-publishing secrets you'll probably know that there isn't, in fact, a secret formula to success. It's actually quite easy to find the information required to be a successful self-published author, but not so easy to act on the information without the required skills or experience.
That's where we come in!
We've featured on …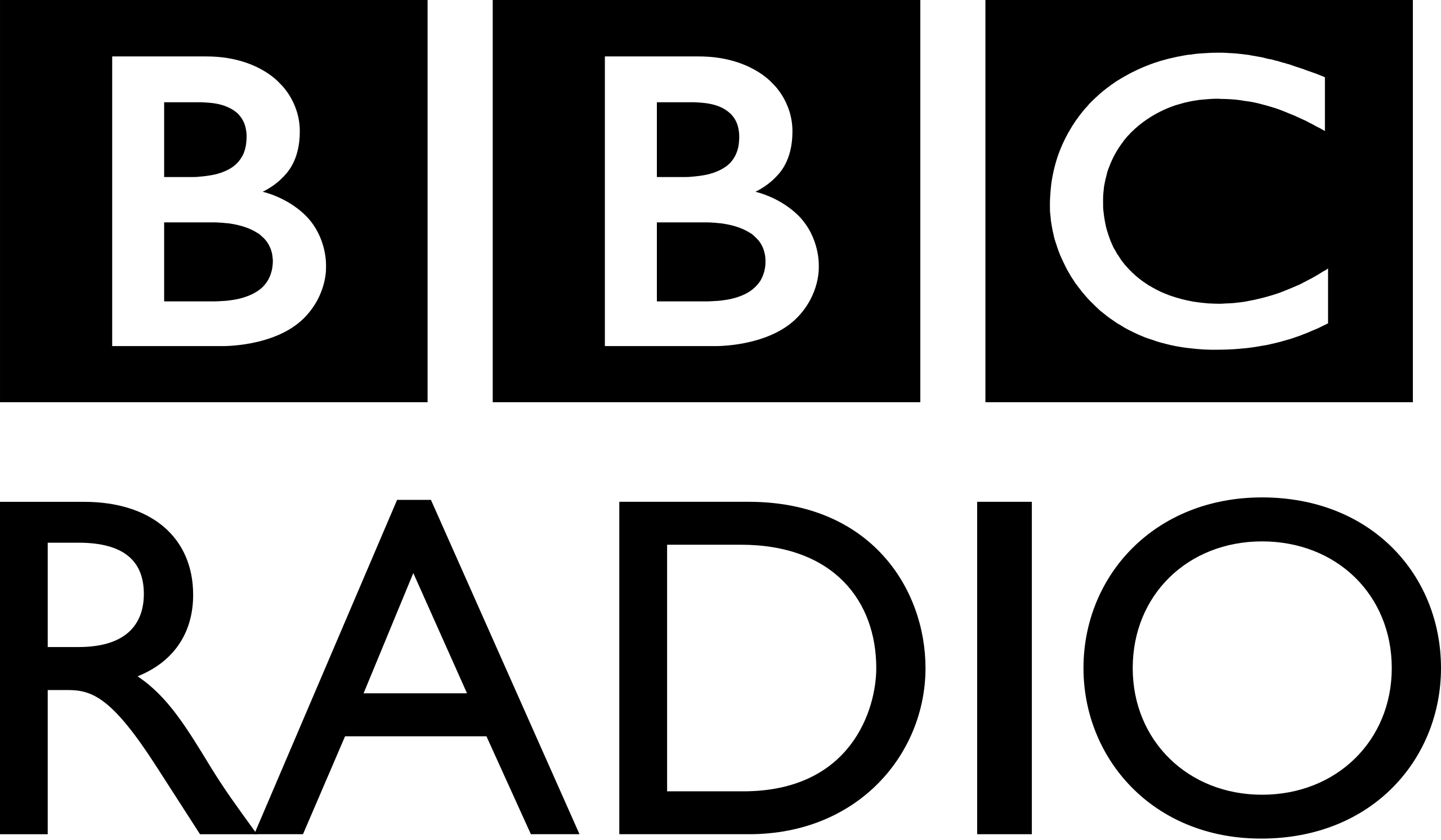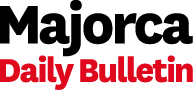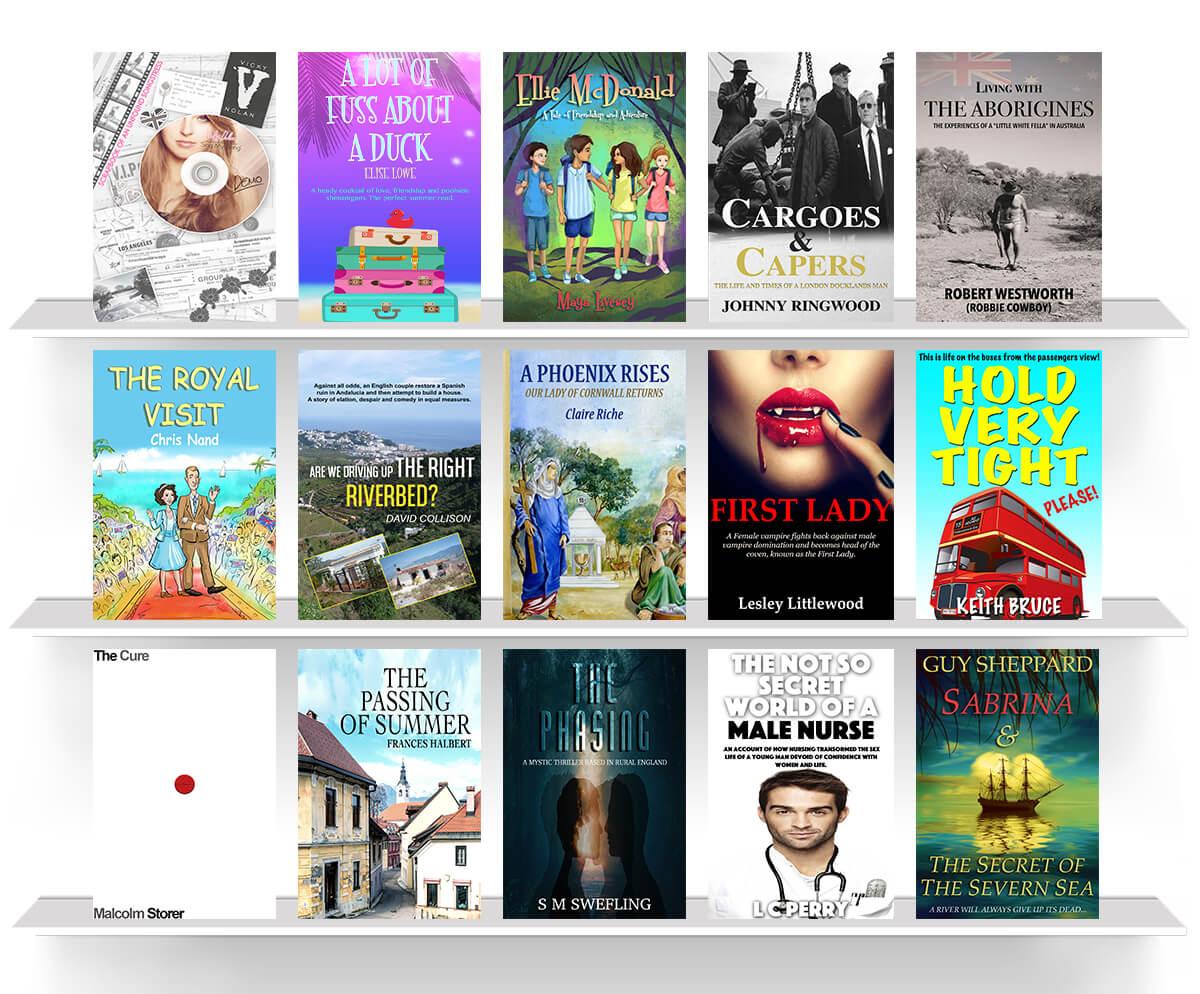 £99 Deposit
Hardback, Paperback & Kindle for only £599


What's Included?
Upfront pricing
KDP publishing account setup
Professional industry standard formatting and typesetting
Free Amazon ISBN
High-quality cover artwork
Publication of Hardback*, Paperback and Kindle formats
Keyword and category research and selection (ensures discoverability on Amazon)
Book description optimisation
"Look inside" feature and Kindle sample page optimisation (make a good first impression!)
Publication in approx. 21 days from deposit payment
Amazon Author Central page setup (your own personal page on Amazon and an essential tool for reaching more readers and increasing sales)
Authors keep 100% of royalties. The way it should be!
As awesome as Amazon UK is, the larger market is Amazon USA. We'll optimise your book for both markets (although your book will also be available on Amazon stores worldwide)
Option of Expanded Distribution
All the help and advice you'll ever need from an experienced and super-friendly team
*Amazon currently only offer the hardback option to books with a minimum of 72 pages.
Real authors....real results
Get your book discovered!

Bill Gardner: The Man, The Myth, The Legend.
No.1 Bestseller in a popular category on Amazon UK.
Written by Bill Gardner and Abe Atchia. Published by….. US! 🙂
No.1 New release on Amazon.com for the Jolly Bambinos!

After carefully researching suitable UK self-publishing companies I chose to publish with Socciones, as they seemed to be the only ones with a track record of helping books get discovered. They didn't disappoint! I left everything to the Socciones team and my book is now a No.1 New Release on Amazon after only being released a week ago. I cannot recommend Socciones enough.
Jemma Jones
Author of Disneyland Paris Guide 2019